The holiday's are finally over and you know what that means… It's time to get back to work! 2016 should be a very important year for small businesses across the country. With changes being mandated by the the Affordable Care Act (ACA) to time and attendance processes, our sales team here at EasyClocking has begun receiving more and more inquiries with regards to becoming ACA compliant.
"I've had multiple prospective clients asking me during product demonstrations and sales calls, specifically about ACA compliance and how they can better protect their businesses." said Anthony Granizo a seasoned B2B Sales Executive here at EasyClocking.  Anthony goes on to say "I believe more and more small businesses will begin inquiring about time and attendance being that we at EasyClocking can simplify a major part of the requirement through our new advanced ACA reporting features …"
EasyClocking's research and development team have made it easier than ever before for companies to eliminate the burden of accurate time tracking on their accounting departments. by providing customers the tools necessary to make reporting easy and efficient, companies now look to us to fill their time and attendance needs.  Read below to see how EasyClocking's Time and Attendance system can help protect your company:
ACA… What's that?
The Affordable Care Act (ACA) as its name implies, provides "affordable" health insurance coverage for all United States citizens regardless of preexisting conditions. The aim of this law is to reduce the costs associated to healthcare within the United States, by instituting mandates, subsidies, and insurance exchanges.
How the ACA could affect your  business?
The Patient Protection and Affordable Care Act better known as the The Affordable Care Act (ACA) or Obamacare for short is a health care reform law which was proposed by the Obama administration in 2009 and signed into law as of March 23, 2010. The law went into effect as of January 1, 2015 with compliance expected by those affected within 2016.
Companies need to be ready to meet this compliance deadline efficiently as miscalculations to the number of your eligible "variable hour" employees could end up costing your company thousands of dollars. Businesses defined as being applicable large employers (ALE's), are those businesses with 50 or more full time equivalent (FTE) employees. ALE's entering 2016 could face fines of $40,000 or more.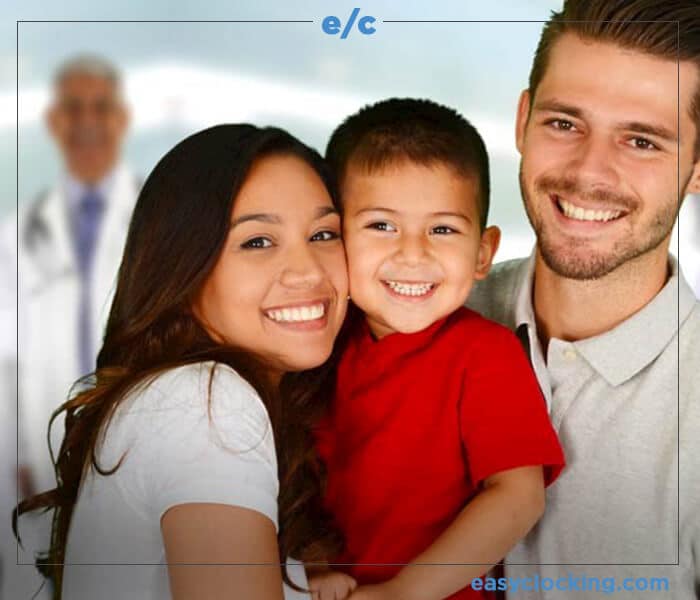 How can EasyClocking help you become compliant with the ACA?
Calculation of your employee worked hours has now become more crucial than ever before. Being able to quickly run calculations and reports can help minimize the burden on your HR department's  ACA compliance objectives. By using EasyClocking's Time and Attendance system, your company can eliminate additional paperwork as well as reduce your risk of penalty for non-compliance.
EasyClocking has now released advanced reporting and monitoring features to their software suite allowing you to generate reports on employee hours worked. Features added to our software suite also have made it easier than ever to make sure employees are working their specified hours, resulting in an immediate return on investment.
You can count on EasyClocking to make things well… Easy!
To conclude, the ACA reporting functions from EasyClocking's Time and Attendance software are critical tools for any organization during this complex transitional period to ACA compliance. Our software tools save your company time, money and administrative headaches. With ACA compliance deadlines finally upon us, you can count on EasyClocking to make your transition to ACA compliance an Easy one.
For more information about ACA compliance tools provided by EasyClocking, contact us at 1(888)783-1493 to speak to one of our consultants today.
EasyClocking does not provide tax or legal advice. The regulations for the ACA compliance may change and we encourage you to consult with your tax or legal counsel if you have specific questions pertaining to your company.